Site Quality Certifications
Our comprehensive range of certifications in Melbourne and Sydney provide a solid foundation for our quality program and quality systems. See below for current site certifications.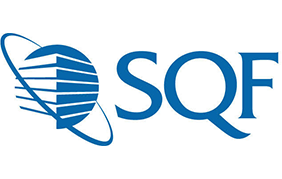 SQF – International Food Safety Certification
This certifies us as a business conducting for food safe manufacturing and food safety. Specific areas are food storage and distribution, certified HACCP based food safety plans, and comprehensive quality management systems.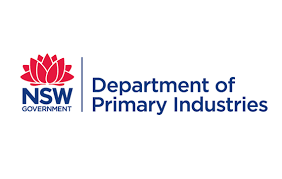 This licence, issued by the NSW Department of Primary Industries Food Authority, allows us to process pasteurised dairy products.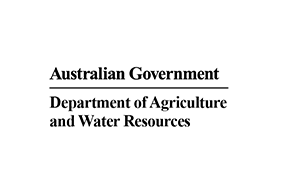 DEPARTMENT OF AGRICULTURE – Export registered Establishment for Milk powders
This certifies us as an export establishment, for producing and storing dried milk powdered products.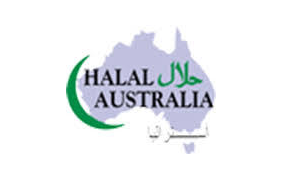 HALAL – Certificate (NSW)
This certification covers receiving and storage of raw materials, manufacturing, packing, labelling, storage, and dispatch of the following products:


White sugar


Raw sugar


Organic sugar


Salt sachets


Pepper sachets


Coffee sachets


Cans


Tea


Sweeteners.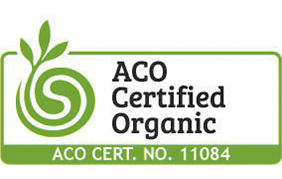 This certification, issued by Australian Certified Organics (ACO), covers repacking of coffee, sugar, sweeteners, and flavours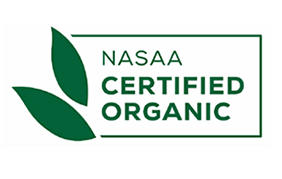 Our Organic Certification enables us to pack a wide range of products for you.
Contact us for further information.