Belpak is your trusted partner for food packing solutions.
We work with some fantastic brands that enable us to deliver branded solutions to our food service customers. For more details
www.ismpak.com.au
Belpak has a policy of continuous quality improvement and is committed to consistently achieving and maintaining the highest quality and food safety of products produced. Our comprehensive certifications provide a solid foundation for our quality program and quality systems which ensures that Good Manufacturing Practices are employed by all staff in our operations including a culture that promotes quality, food safety, flexible manufacture and consistently meeting customer expectations.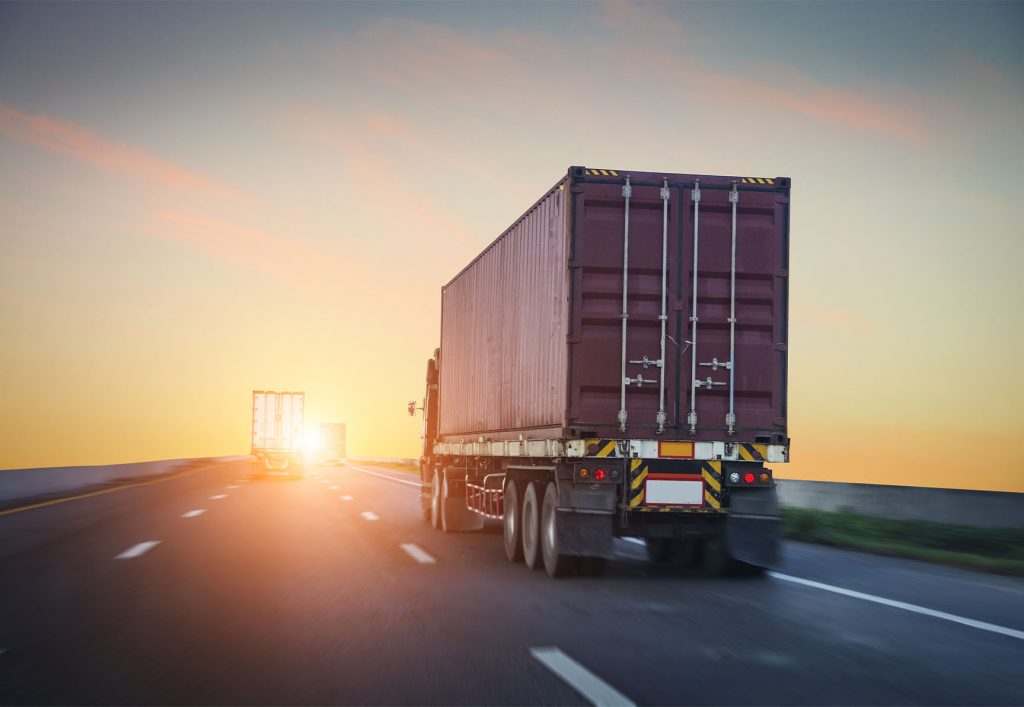 All Belpak products are available in the Pacific Region. We currently export to New Zealand, Singapore, Papua New Guinea, and other countries in this region.
Agents in Singapore & New Zealand offer our range of our Foodservice products.
Contact us for further information.