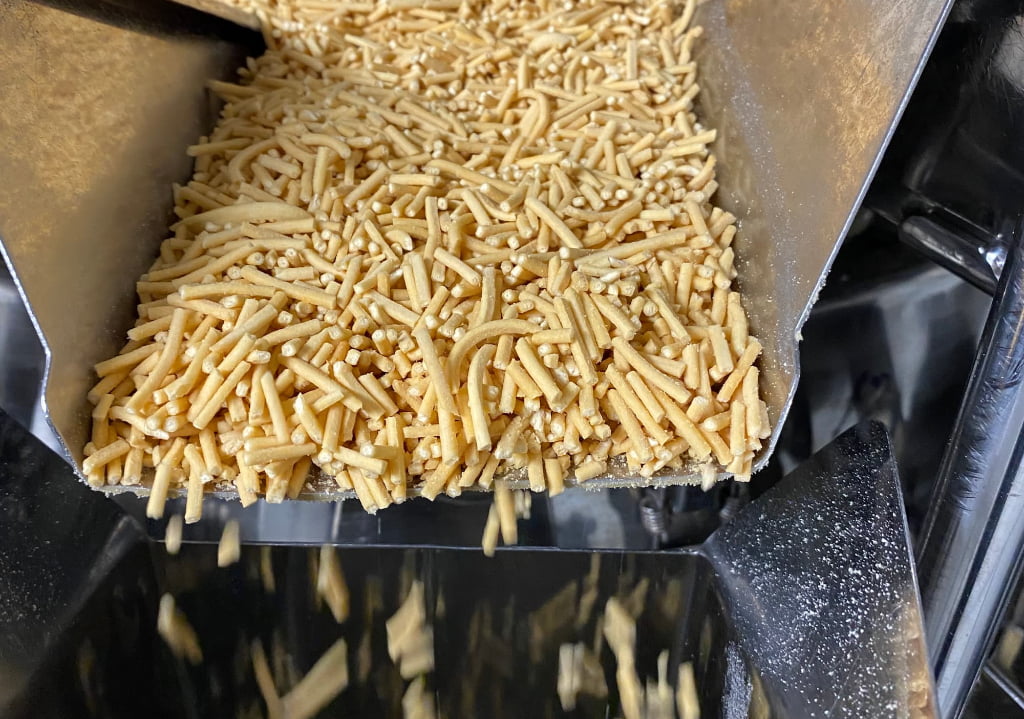 Sourcing & Procurement
Our continued alliance with strategic supply partners enables us to source and provide materials for your brand, to enable competitive pricing and a quality product.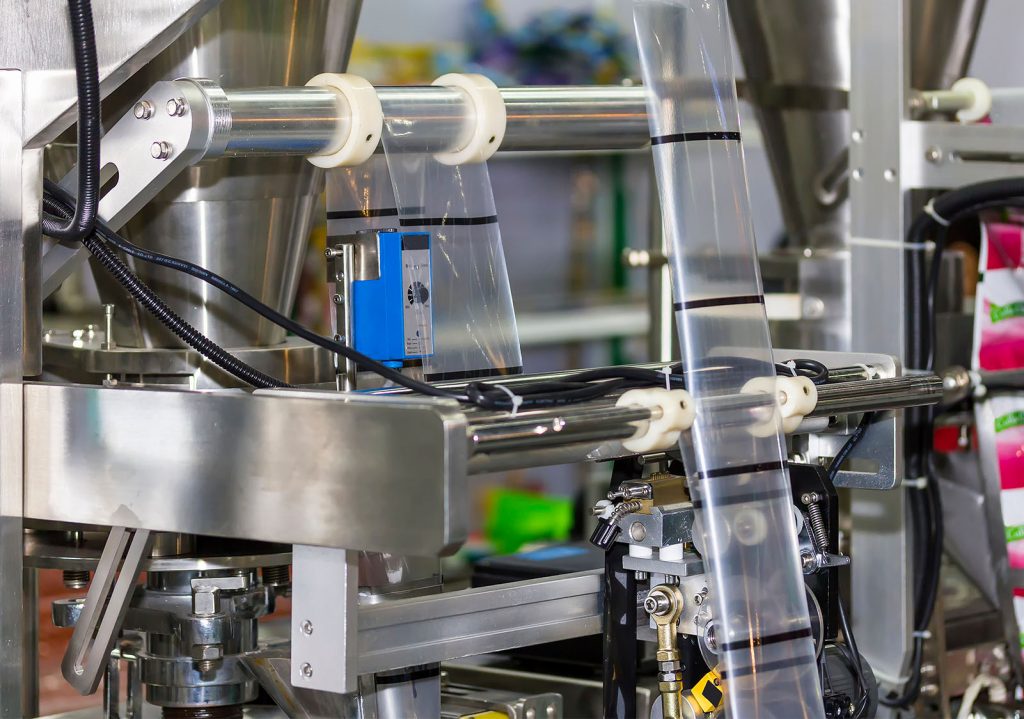 Filling & Packing
We offer a diverse range of filling capabilities, from 1gm to 2kgs in wet and dry products, and in various pack formats. This allows you to consolidate all your packing needs with Belpak.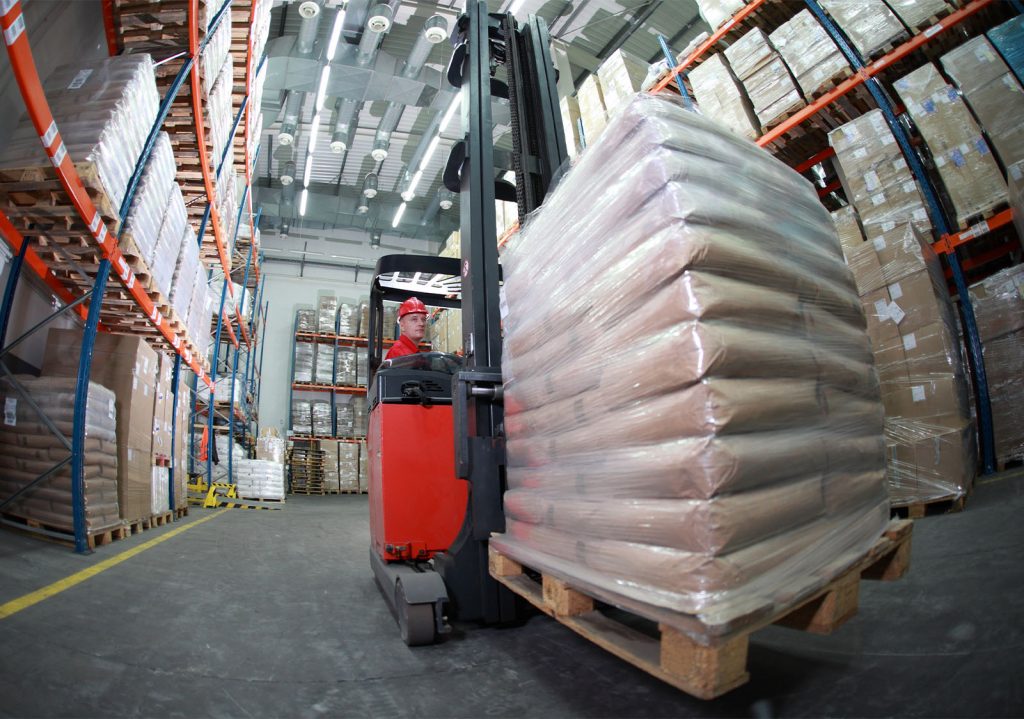 Warehousing
With over 2000 combined pallet spaces in Melbourne and Sydney, you can be assured your product will be stored safely in a food accredited facility. Our 24/7 security surveillance system provides an added touch of assurance.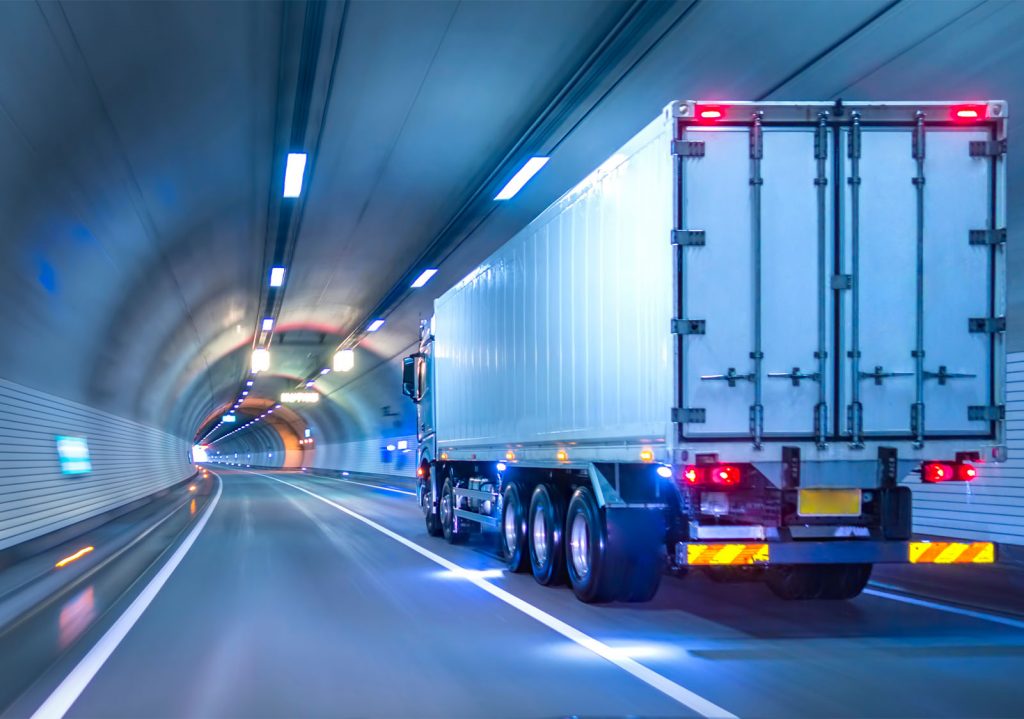 Logistics
Our well-established transport network provides national coverage. We will work with you to provide the best logistics solution, for the important final step of your order fulfillment.
Packing liquids and dry products into a sachet format is our speciality. Our versatile single-lane and multi-lane machines provide our customers flexibility in their packing needs.
Utilising either volumetric or auger dosing we can accommodate a wide range of powdered or granular products, packed into a sleek stick format.
Our Pillow Pack machines, otherwise known as vertical form fill & seal machines, are equipped with multi weighers and Auger Dosing units which allow us to provide accurate weights with a flexible packing range.
We can accommodate steel and composite cans, whether it be sachets into cans or raw product.
Ideal for free-flowing powders, spices, or granulated products, these sachets can be re-used and zip locked for product freshness.
Our full-service offering
Belpak provides solutions to your packing requirements. We offer solutions for your packing requirements from conception, packing and distribution. Our strength is listening to your needs, production flexibility and sharing our extensive packing knowledge to ensure your experience is positive. Your brand is our brand and is treated with respect and the quality it deserves.
As your packing partner, listening to your requirements is an important step in making your experience a positive one. Our sales team have a combined contract packing history of over 40 years and are here to assist you in providing the best packing format solution. Our multiple machines provide a range of packing options to meet your immediate or long-term requirements.
Your enquiry will not surprise us – across our two manufacturing sites we can pack dry and wet food products in a wide range of formats.
We pride ourselves on being responsive and flexible in meeting customer demands.
You are not dealing with a new player; with over 100 years of manufacturing experience you can rest assured that you are dealing with a well-informed partner.
Contact us for further information.